Get the Facts


FAQs

Find all the answers to your questions here!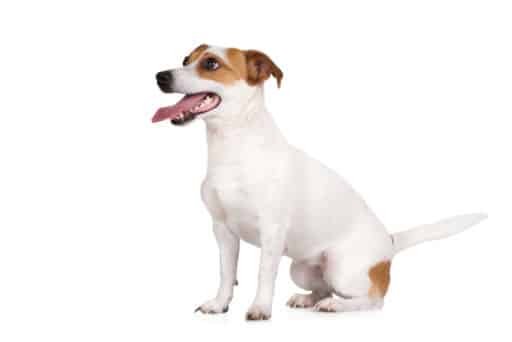 MINOR CUT/ABRASIONS
Murt 215M
2018-05-01T19:10:03+00:00
We do our best to minimize any injuries to your pets while they are playing here at Golden Paws. At times, play groups may become a little rougher as the dogs wrestle around with each other throughout the day. This interaction provides fun and socialization and a way for them to burn off excess energy.
However, during this play, it is NOT uncommon for some dogs to leave with minor cuts, scrapes, or lose small patches of fur. Rest assured, that we absolutely do not allow aggressive dogs at our resort and we have trained supervisors monitoring the group at all times.
It may also be possible for your dog to get some minor cuts, scrapes or even rawness on their noses. This is due to the fact that some dogs may become curious about the different sights and smells at the pet resort. As a result, they may rub their noses at the bottom of the door of their room in an attempt to "smell" what's going on. And with persistence this may lead to nose soreness.