About


Golden Paws

Golden Paws Pet Resort & Spa is a family-owned and operated 12,000 sq. foot pet care facility dedicated to providing a safe, fun and stress-free environment for pets. Offering top quality Lodging, Doggie Daycare, Grooming & Spa and Dog Training services, we can meet of all of your pet care needs in one convenient location.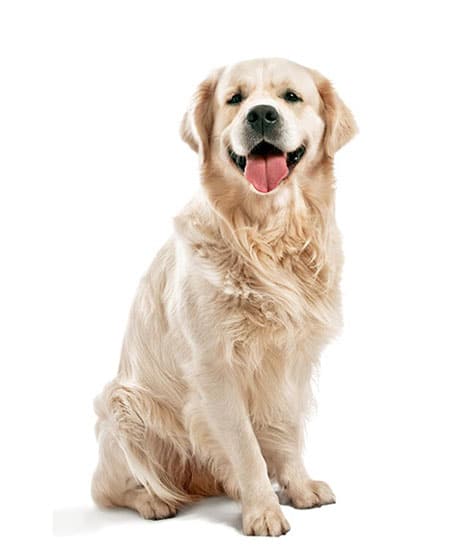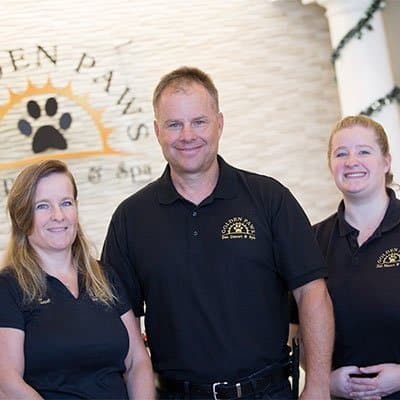 Our Story
It all started back in 2013 when co-founder Dana Kubiak decided to realize her dream of working with happy and healthy animals. Having worked as a vet tech for 4 ½ years, it was time to make a difference in pets' lives in a stress-free and fun environment. Her co-founders and parents, Gary and Susan Kubiak, saw a need for quality pet care in and around the Robbinsville, NJ area, and became excited about the idea of creating a safe, healthy and fun facility for pets to enjoy while their owners were away. The idea grew to include enriching pet's lives every day by offering deluxe lodging, playtime for socialization, training for good behavior and grooming for a healthy coat and skin.
After spending three years meticulously planning and building the magnificent resort, the grand opening occurred in the summer of 2016. Due to their tireless efforts, the Golden Paws team is making a difference in the lives of pets and pet parents in the central NJ region.
Our Philosophy
Most importantly, you'll find peace of mind knowing that our caring team understands the love and affection you and your pets bring to each other, and that we will treat them like the family members they are while they're here with us.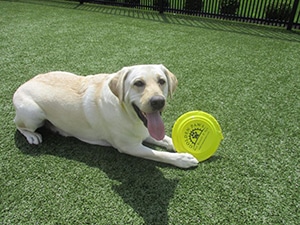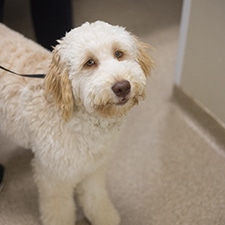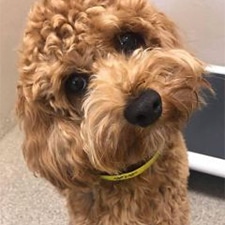 Why Golden Paws
Golden Paws' difference is its people. We've assembled an amazing team of animal lovers who are trained in dog body language, behavior and pet safety, all to ensure the health and happiness of our guests. The most important quality our team shares is its love of animals. With that strong bond in common, we go above and beyond to care for your pet every day. Come for a tour, meet our team and experience our difference.
Our Facility
Our state-of-the-art 12,000 sq. ft. facility is a luxurious retreat for your furry family members. Centrally located in scenic Robbinsville, NJ, we offer unparalleled pet accommodations, activities and amenities.
Something Special
At Golden Paws Pet Resort & Spa, we understand how you feel about your pet, because we're all pet lovers too! Each pet is special and unique and deserves to be treated like "gold." Whether your pet comes to us for an overnight stay, a day of play, a pampering spa day or a training refresher, our goal is to make your pet feel loved, comfortable and happy while in our care.
Clients return to us time and again for:
Our luxurious state-of-the-art resort and spa facilities
Our caring and specially-trained pet-loving team.
Our attention to cleanliness and creating a safe environment that you and your pet can trust.
Our superior customer service demonstrated by client reviews and vet referrals.
When you choose Golden Paws Pet Resort & Spa, you are choosing quality, custom care and a happy experience for your pet. We invite you to come for a tour anytime, meet our team and experience our difference.