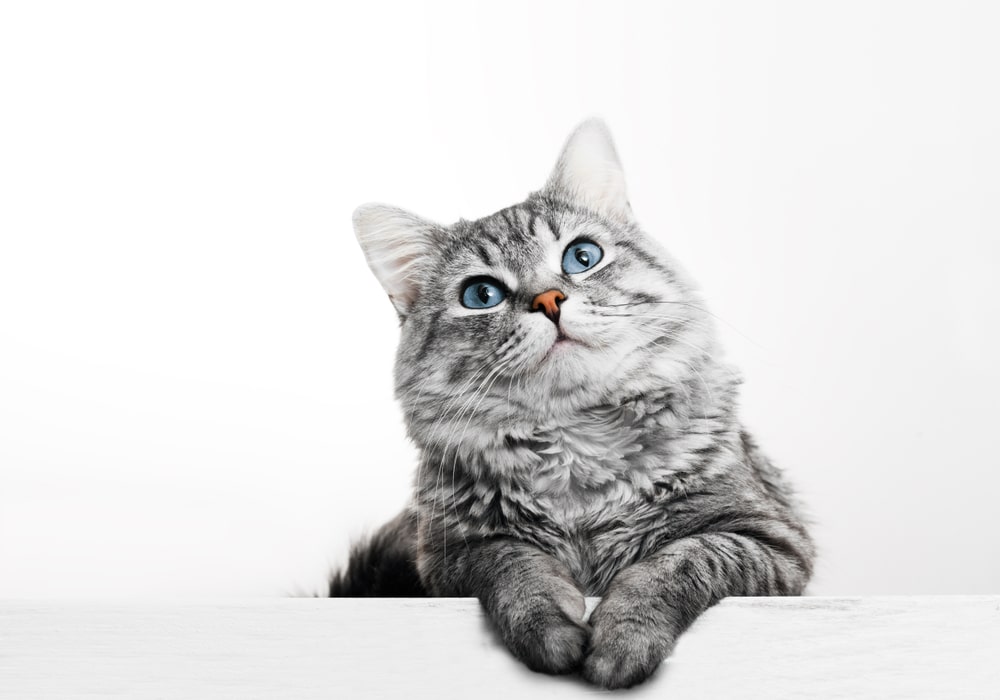 Whether you have to travel for work or just want to take a vacation, having access to reliable cat boarding services is a must. At Golden Paws Pet Resort & Spa, we offer luxury cat lodging services to cat owners throughout Princeton and the rest of New Jersey, Pennsylvania and New York.
We provide a serene environment for your cat that provides many opportunities for play, resting and privacy. From our cozy cat condos to our relaxing pampering sessions, you can have peace of mind knowing that your furry friend will be well taken care of while you are away. Our Cat Condos are private for each guest and are separate from the dog suites. We play soft classical music for our feline guests every day and night. Our cattery is equipped with multi-family cat condos, our cat condos connect vertically.
Which package is best for your Kitty?
We offer two cat lodging packages that offer everything your cat needs for a comfortable and pleasant stay. Our Playful Kitty Package covers all of your Kitty's basic needs, which includes their own private cozy cat condo that gives your cat enough room to move around as they please and hide-away whenever they need a break. Each condo features three separate compartments which are used for a sleeping area with comfy bedding, a dining area with a perch, and a private potty space. Our Playful Kitty Package also includes daily housekeeping, one Playtime/Pampering Session and a Gourmet Snack.
With our second package our Kitty Komfort Package, your cat can enjoy all of the things included in our Playful Kitty Package, such as a cat condo, comfy bedding, and housekeeping services. But instead of having only one one-on-one playtime/pampering sessions, your cat gets to enjoy more personal attention with two individual playtime/pampering sessions.
…Or Customize Your Kitty's Stay
One-size fits all may work in the world of retail, but at Golden Paws Pet Resort & Spa, we know that each cat we work with is an individual who has their own unique sets of needs. For this reason, we offer à la carte services.
● Unlimited oral or topical medication administration
● Cat Playtime or Pampering Session
● Gourmet Treat
Whether you are going away for a weekend or a week, let us be your cat's home away from home. Contact us today at 609-259-1900 to request more information about our overnight cat boarding services near Cranbury, NJ, and other local areas.